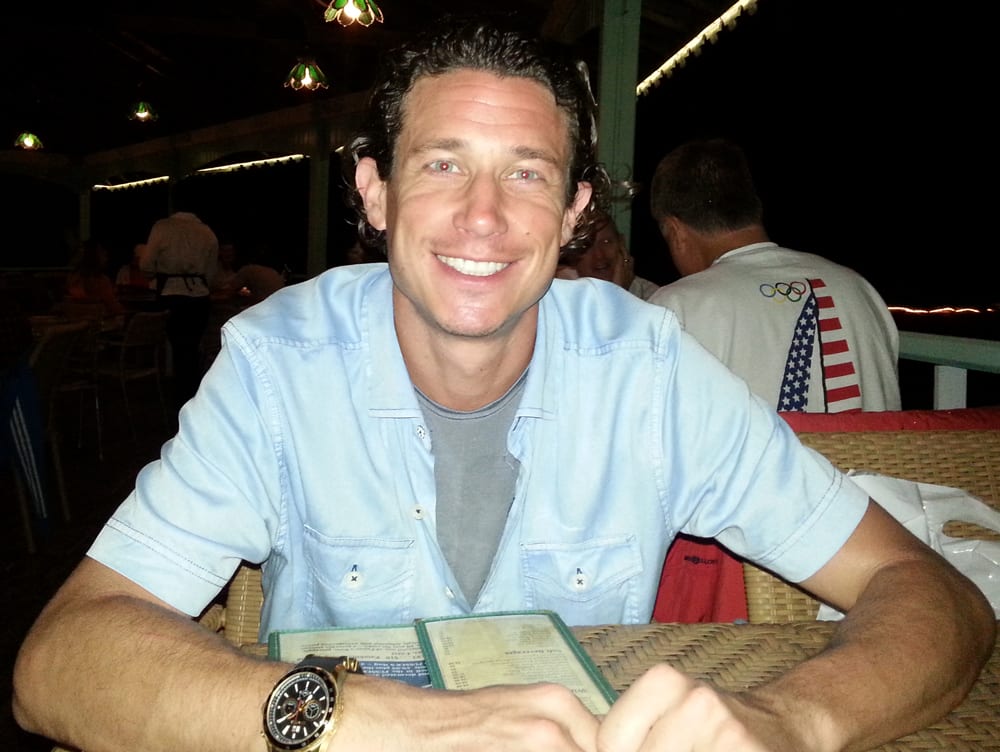 Our founder, Garrett Schilke aka Nautilas, was born and raised in Westchester, NY. His love for music began since the time he could tap his feet which have never stopped moving. He taught himself how to play the drums when he was 12 and never stopped.
Garrett's passion for learning how to produce his own music kicked into high gear when he was 28. This led him to devote his time and focus on studying the software and the processes needed to create his own distinct style.
Garrett eventually decided to take the next step in his musical journey by establishing his own record label, Olympus Records, LLC. The idea behind this company is simple— to collaborate with singers, songwriters, and other producers to create new styles of music for today's constantly changing industry's styles.
Within the first two months of making beats for himself, one of Garrett's earliest works "With Bells On" attracted mainstream attention. The song was discovered through the database of the American Society of Composers, Authors, and Publishers (ASCAP) and was aired on satellite radio.
Since then, he has released more music. These include an LP titled "Battle on the Hill" and an EP titled "Slippin Up."
You can find Garrett's work on Facebook as well as Spotify, Spinnup, and various other music platforms. He is planning on releasing new music, so don't forget to check back and give it a listen!
Up-and-coming and established artists are strongly encouraged to use and create their own lyrics or remixes of our with our works.